It can't be said often enough – physical, mental and emotional well-being are intimately linked. It is therefore quite natural for us to also welcome horses for recovery. Our mission here is simple – to provide comprehensive care that addresses the physical, mental, and emotional aspects of every horse.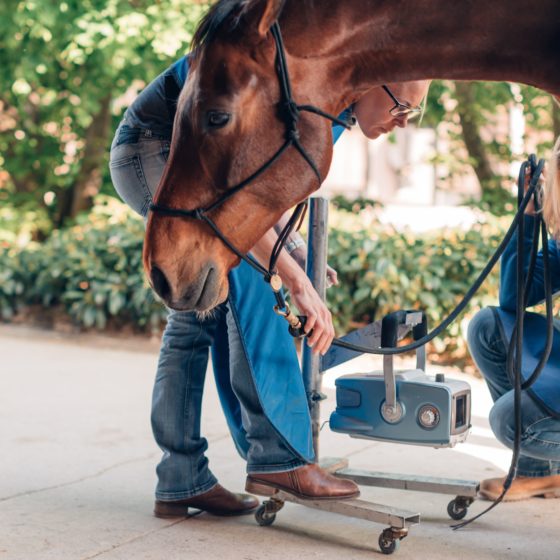 Physical Well-being

Our range of services encompasses everything from getting back into shape injured horses to post-surgery rehabilitation. With the support of qualified professionals and various technologies, we ensure that each horse receives the personalized care they need to regain strength and comfort.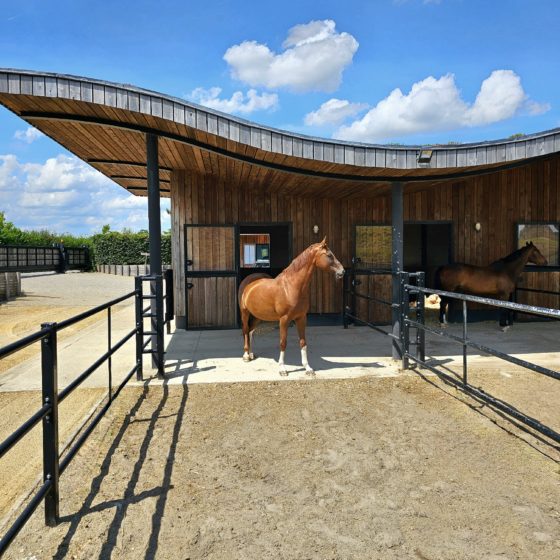 Mental & Emotions

Our facilities has been designed to meet horses fundamental and physiological needs as much as possible. Our spacious stalls have an individual adjoining sand paddock and are wide open, allowing horses to freely explore and socialize with their companions. Just as for us, psychological well-being is an essential factor in a rehabilitation process.
The Holistic Approach

What truly sets us apart is our unwavering belief in the interconnectedness of the equine body. We don't just treat isolated issues; we consider the whole horse. By observing the horse's global well-being and not only one specific part / injury, we can better help them to maintain that well-being over the long term and avoid relapses.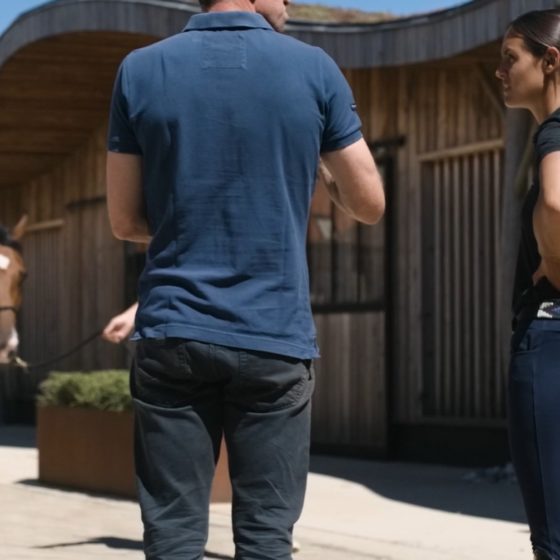 The Power of Collaboration

Collaboration is at the heart of our approach. We foster open communication between all professionals involved with us in a horse's care. When experts works together, their collective knowledge ensures a deeper understanding of the horse's health and evolution.
Ultimately we observed our impact goes beyond the horse, it also brings to light the relationship to their owner, their human. We believe that in the process of healing and being stronger on the long run, it's fundamental to understand how we got there in the first place. The owner is fully part of this process.
Auteur van het artikel : Aquila Farm